Samy's is pleased to welcome Tracie Maglosky to our Flagship location for this hands-on photography workshop sponsored by Profoto.
Ready to take your posing to the next level? Want to know exactly what to do with your subjects without skipping a beat? This course will immerse you in a world of beauty and the art of posing. We'll start with quick presentation and move directly into hands on learning. Don't miss the chance to get your hands dirty and interact directly with lighting & subjects with Tracie as your guide.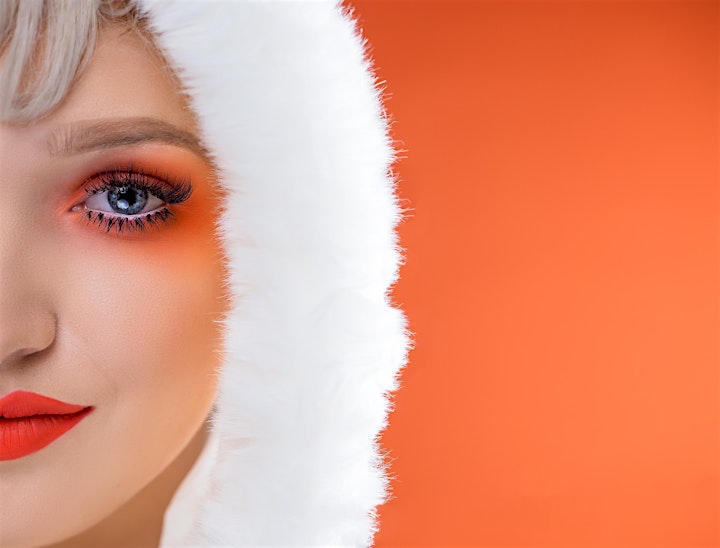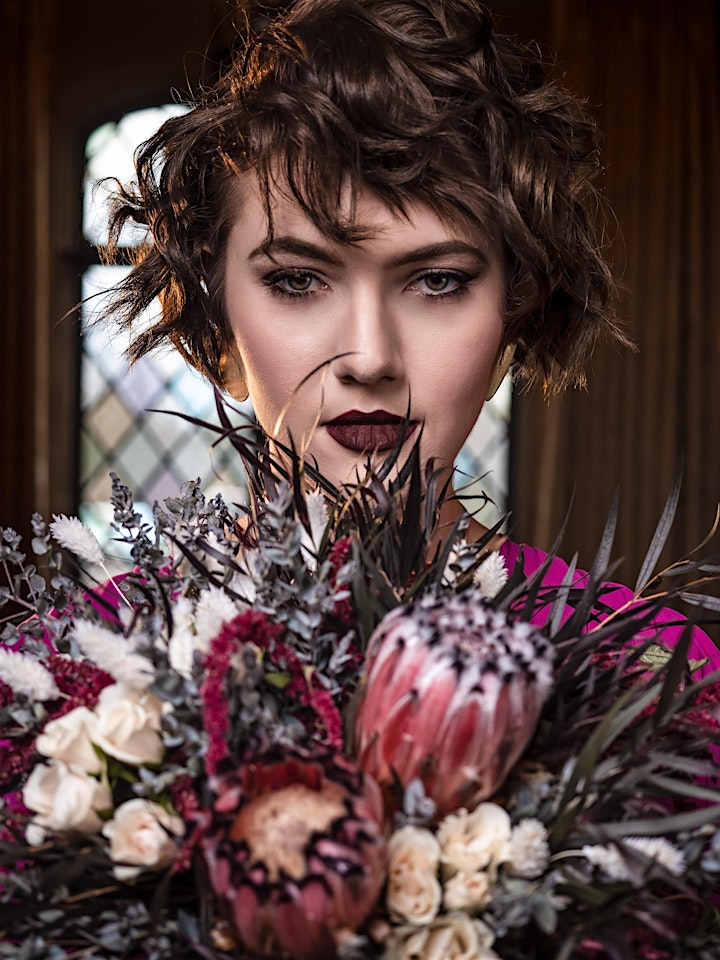 Instructor Bio: Tracie Maglosky is an award winning portrait photographer, photography educator and mentor. Profoto Legend of Light & Miller's Speaker Team Member. She is a studio owner in Cincinnati, Ohio with a primary focus on portraiture. Her creative concepts and vibrant style have earned her features in major publications such as Professional Photographer, Shutterbug, Rangefinder, Digital Photo Pro, Click and many more.
Tracie's teaching style is described as entertaining, inspirational and informative. She has been honored to be a platform speaker at Imaging USA, a Master Class instructor at PhotoPlus Expo, a speaker at WPPI, ClickCon & ClickAway.
Follow Tracie's work on Instagram @traciejeanphoto and find inspiration on her website www.traciejeanphoto.com
Please do not attend this event if you are experiencing any symptoms related to COVID-19 including fever of 100.4 or higher, cough, shortness of breath, loss of sense of taste/smell, fatigue, diarrhea, muscle aches and headache.
By registering for this event, you agree to our Terms and Conditions. Click here to view our Terms and Conditions.