Photographer and Photoshop expert Natasha Calzatti presents "The Secrets of Beauty Retouching" during this live online workshop.
This course takes you step by step through the workflow of beauty retouching using Photoshop starting at the moment you capture the photo.
You will learn how the pros retouch portraits with clean, natural, and realistic-looking results. Natasha will share some of the "tricks of the trade"—the same ones that today's leading retouchers use to slim, tighten, and tone their subjects for that finished look. This class will radically change the way you retouch your portraits and give you amazing looking, natural results that will set your work apart from your competition.
This workshop will cover:
• Using Adobe Camera Raw and or Lightroom
• Workflow for the master file concept using Photoshop
• Frequency Separation
• Setting density and color balance
• Burning and dodging
• Using Smart-sharpening techniques
• Using color management to ensure consistent results from monitor to final print or web
Technical Level: Intermediate, you must understand the basics of Photoshop
Requirements: Attendees should be Mac or PC computer literate and understand basic Photoshop tools, such as Selection, lasso, clone, healing brush, and layers.
• If you are unfamiliar with Zoom please look over this link: https://support.zoom.us/hc/en-us/articles/201362033-Getting-Started-on-Windows-and-Mac
• Make sure to have Lightroom Classic / Bridge / Photoshop installed on your computer: Photography plan (20GB)
• https://www.adobe.com/creativecloud/photography/compare-plans.html
A link for the Zoom class meeting will be included in the registration confirmation email and via email prior to the start of class. Please read the instructions included in the email. If you have additional questions please contact edu@samys.com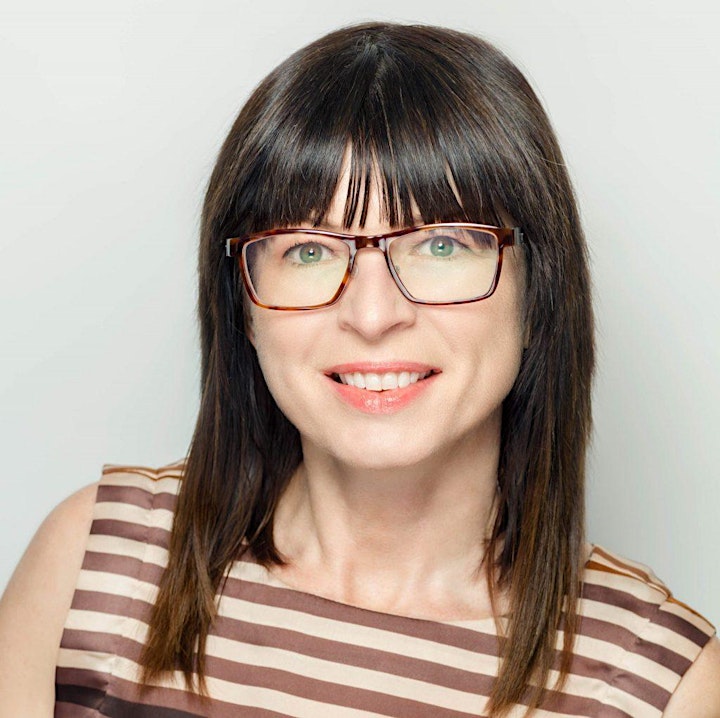 Instructor Bio:
Natasha Calzatti. Upon receiving her BFA in Photography from Otis Parsons School of Design, Natasha Calzatti, a photographer and digital retoucher, went on to shoot award-winning photography for THE NEW YORK TIMES, NEWSWEEK, PEOPLE and VIBE, and has been syndicated internationally. Her work is represented in many private collections and has been shown publicly in Los Angeles and more recently in Portland, Oregon's Black Box Gallery. Simultaneous to her photography career, Natasha found herself at the cutting edge of imaging as it transitioned from the chemical darkroom to the digital darkroom where her abilities became increasingly in demand for magazine clients TV Guide, Marie Claire, Time Magazine, The Source, and Vibe as well as advertising clients Midas, MCI and Dreyfus.Ms. Calzatti was invited to The Getty Center to share her behind the camera experiences of Cuba as she presented an in-gallery exploration of A Revolutionary Project: Cuba from Walker Evans to Now. Today Ms. Calzatti divides her time between shooting assignments and lecturing on digital imaging issues both in U.S and abroad. You can see her current work at www.calzattifoto.com.