Join Samy's Camera and Nikon for an informative and entertaining look at Backyard Macro Photography from the comfort & safety of your home.
Are you feeling a bit cooped up? Us too! It is time to get out and walk the dog… stretch the legs… and change things up a bit. While you are at it, why not grab your camera and take it along? But what is there to photograph? What settings should you use? What should I look for? Nikon's Paul Van Allen will be on-line at the Samy's Virtual Classroom to guide you through getting out there… what gear to take, setting to explore and ideas to spark your imagination. Don't miss this event! Make sure to stick around until the very end when Paul will answer your questions… live!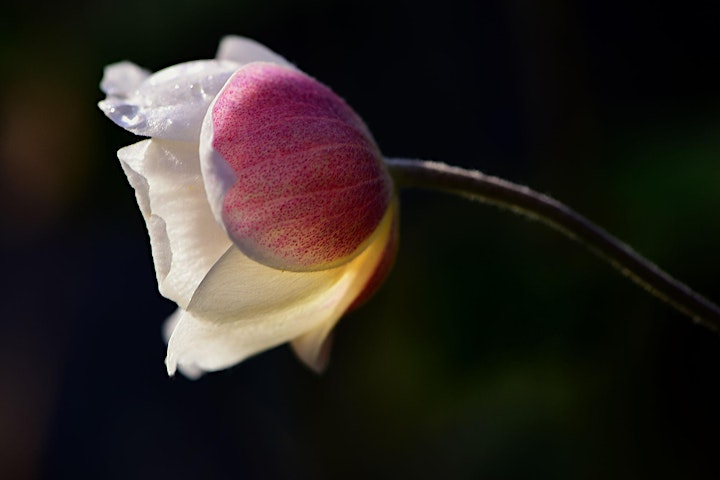 By registering for this workshop, you agree to our Terms and Conditions. Click here to view our Terms and Conditions.