Join Sigma Ambassador Jack Fusco in Borrego Springs for a photographic adventure of a lifetime!
Mystical, otherworldly, gorgeous: That is the desert at night. Enjoy an evening under the stars in Borrego Springs, the first official International Dark Sky Community in California dedicated to protecting the sky from light pollution.
Jack Fusco will teach you the proper astrophotography techniques necessary to capture the Milky Way in this stargazer's paradise with a unique luxury camping experience*.
Attendees will meet before sunset and be transported to an exclusive location in the Anza Borrego Desert State Park. We will shoot the sunset as our gourmet dinner is being prepared. As night falls we will dine together al fresco. After dinner, and for as long as you wish stay up, you will shoot the night sky with Jack Fusco. Take a break if you wish and enjoy S'mores by the campfire.
Camping gear will be provided and will be set up for you. When you get tired, you can retire to your private tent. Wake up to a hot cup of coffee and full breakfast the next morning. The workshop concludes with a live online post-processing session where Jack will guide you through a start to finish example of an image taken in the field.
Sigma rep Mike Hill will be in attendance and Sigma loaner lenses will be available for all attendees to try out.
*For those who prefer not to stay the entire night, return transportation to Borrego Springs will available at midnight. Inquire with Samy's Photo School Staff for more information.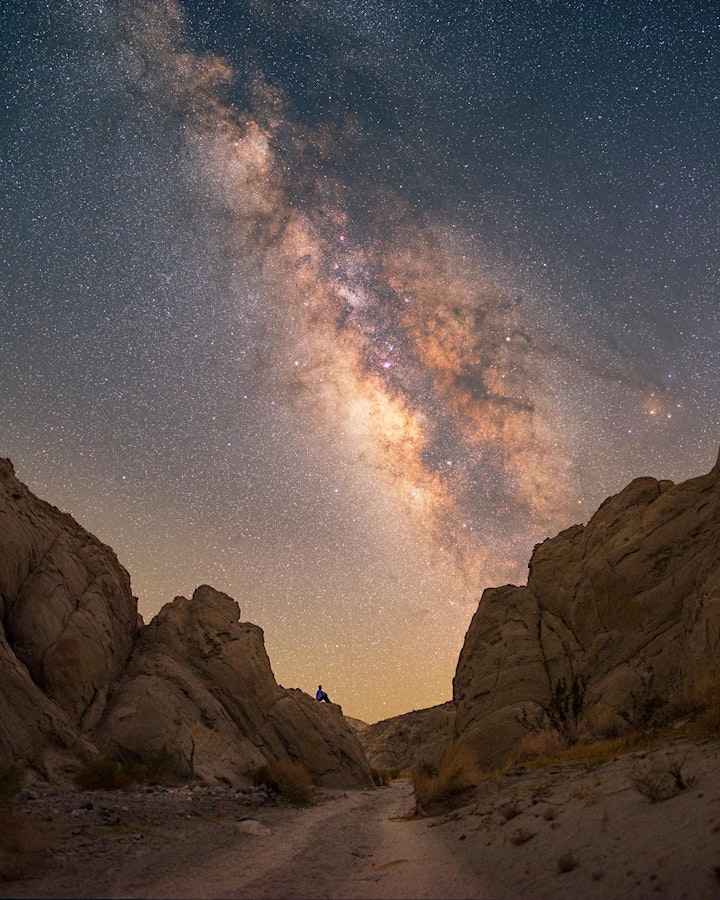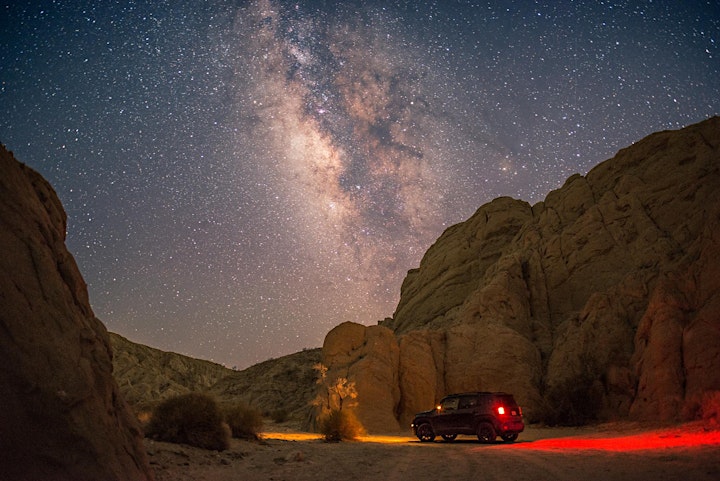 WORKSHOP SCHEDULE
Lecture/Classroom Session: June 28th @6pm Pacific Time (Online) 1.5 Hours
Prior to heading in to the field, Jack will go over all of the skills and required knowledge we will be applying while shooting.
• Gear – Everything you need before heading in to the field
• Planning & Scouting – Before we take a great image, we need to know when and where to take it.
• Camera Settings & Techniques – Learn how to best take advantage of your equipment and dial in your approach.
• Composition Tips – What makes a great astro photo?
• Shooting Styles – From single exposures to image stacking there are an endless variety of approaches when heading out under the stars. We will cover some of the most effective methods for capturing a great photo.
• Open Q & A + Discussion
Field Session: July 1st @ 6pm – July 2nd@ 11am* – Borrego Springs, CA
Taking all of the knowledge learned in the classroom session and applying it in the field. A multi-course dinner, tents, sleeping bags, full hot breakfast, transportation into Anza-Borrego State Park, Sigma loaner lenses will be provided.
• Jack will share his personal approach to how he would plan an entire night to maximize my time shooting and ensure that he leaves with images he is excited about.
• Our unique overnight experience will allow us to scout locations and plan compositions for a full night of shooting.
• The night will consist of shooting Milky Way compositions with a variety of techniques learned in the class session, shooting star trails, silhouettes under the stars, and other creative approaches.
Post Processing: July 6th @6pm Pacific Time (Online) 1.5 Hours
A start to finish example of an image taken in the field.
• Image import and organization
• Deciding which images to process and which to discard
• Single Image Edit
• Stacking Images for Noise Reduction
• Using Presets to get started + dialing in your style
• Export for Web
INSTRUCTOR BIO:
Jack Fusco is a professional landscape astrophotographer / timelapser. What began as a way purely to document his travels as a touring musician, photography has become his main form of creative expression.
On his often-sleepless journey, he strives to share the wonder of the night sky with as many people as possible. Whether chasing the Milky Way along coast lines or capturing the Northern lights in unforgiving remote locations you're sure to find him coffee in hand, smiling up at the stars.
Many of Jack's images are often planned days, weeks, or even months in advance while waiting for weather and celestial objects to align. The resulting work shows a true and complete dedication to his craft.
His work has been featured by National Geographic, TEDx, LA Times, NASA APOD, BBC, Forbes and many more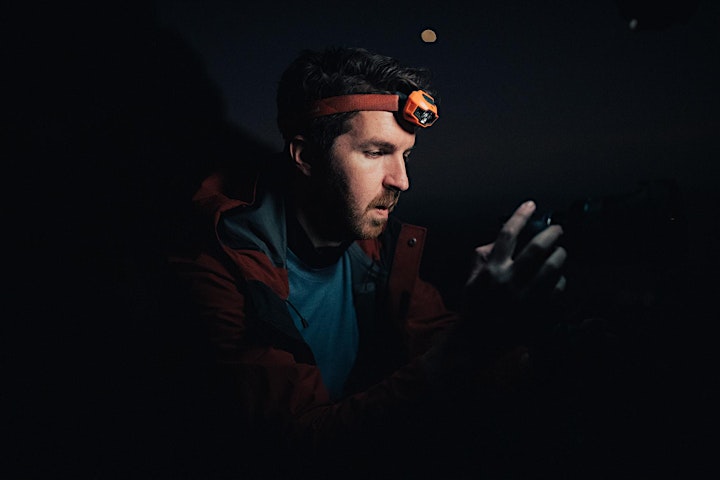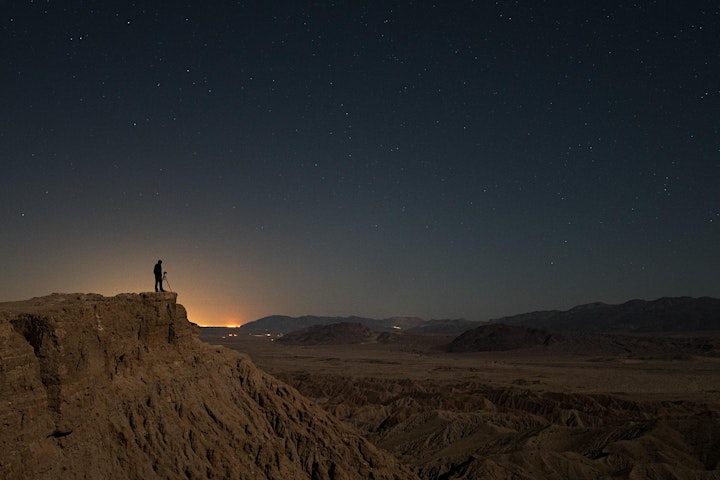 In accordance with state and local public health organizations, Samy's Photo School is following all COVID-19 related protocols. Please do not attend this class if you have experienced any symptoms related to COVID-19 over the past 24 hours including fever of 100.4 or higher, cough, shortness of breath, loss of sense of taste/smell, fatigue, diarrhea, muscle aches and headache. Please do not attend this class if you have had close contact with someone who tested positive for COVID-19 in the past 10 days.
By registering for this workshop, you agree to our Terms and Conditions. Click here to view our Terms and Conditions. You will be required to sign a waiver in order to attend.