Samy's is pleased to host Canon Product Educator Jeff Leimbach for Architecture Photography Live Online
A simple guide to shooting architecture, this class goes over Gear, Lenses, Shooting, and Editing. Jeff will discuss what gear he takes to every shoot, what lenses he uses, what the differences are and why he uses certain lenses.
The shooting section is an illustrated look at the mode Jeff uses and the step-by-step process used for Capture. Editing looks at RAW Capture and Final Image to illustrate how an image should be presented.
This class is for anyone interested in capturing better Architectural images, regardless of skill level, camera brand or type.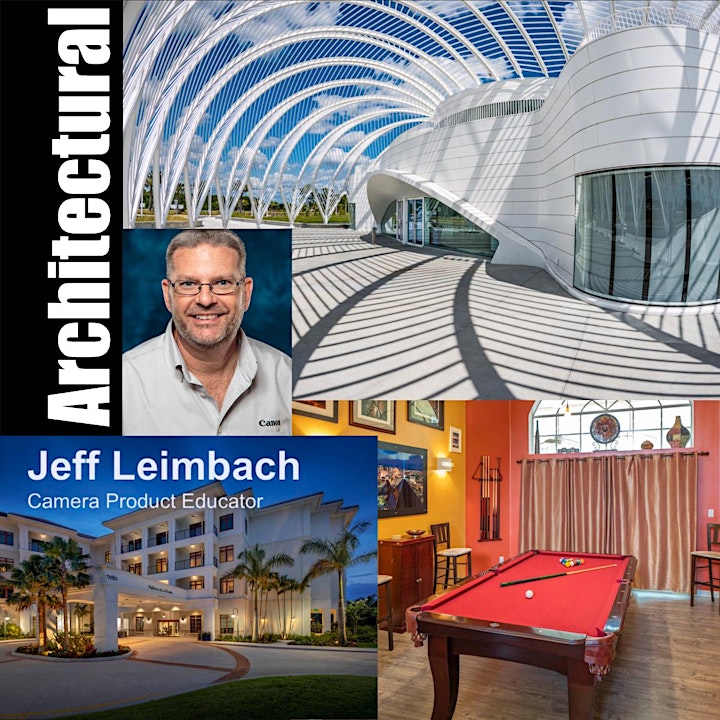 By registering for this workshop, you are agreeing to our Terms and Conditions. Click here to view our Terms and Conditions.