This is a perfect workshop for any photographer who is interested in the art form of astrophotography!
This weekend workshop will begin with a sunset shoot in the Alabama Hills located in the foothills of the Sierra Nevada. Alabama Hills is known for its stunning rock formations, rounded contours and natural arches. One of the most famous arches, Mobius Arch, almost perfectly frames Mt. Whitney, the highest peak in the contiguous USA.
As darkness descends, Sony Ambassador Stan Moniz will teach you the proper techniques for capturing the Milky Way and night sky above. Other topics covered may include light painting, star trails and nightscape portraits.
STAN WILL TEACH YOU THE FOLLOWING:
All of the factors necessary to capture sharp stars including proper exposure times and image balance.
Creative compositions with the Milky Way and surrounding landscape.
The use of external lightning to enhance shadows and highlights to a scene.
Star trail photography in one single exposure.
During the course of the weekend, Stan will engage participants in a critique session and will also cover post processing techniques in Adobe Lightroom and Photoshop.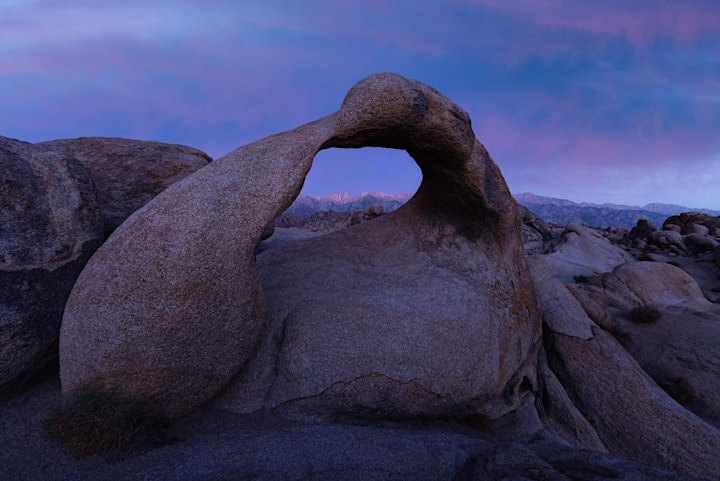 THINGS TO BRING AND KNOW:

CLOTHING / FOOTWEAR: Bring sturdy hiking shoes as the terrain can be a bit slippery as we walk and climb. Do consider layers of clothing including a jacket. Temperatures during the year can range from highs of 100 degrees+ to below freezing in at night. Do consult a free phone app called WeatherBug that Stan consults on the daily 3-5 days in advance of a trip to dress accordingly.
CAMERA GEAR AND ESSENTIALS:

Bring your own camera.
Lens. Consider bringing a 16-35mm equivalent or other wide angle lens.
Headlamp.
Sturdy tripod.
Shutter release cable for long exposure photography.
Memory cards.
Extra camera batteries.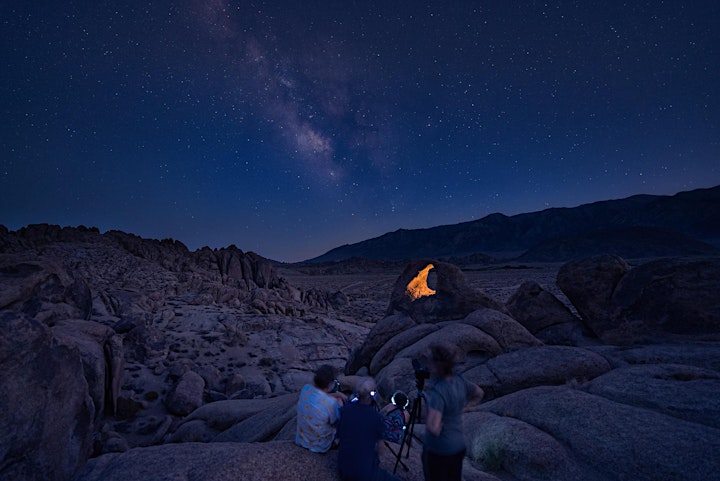 Instructor Bio:Stan, a Sony Ambassador and published photographer with more than 10 years of experience, continues to push his boundaries in the creative arts. With his exuberant and positive love for adventure, Stan has adapted a nature journalistic approach to his content creating. At a moment's notice, Stan will drop everything to chase those awe-inspiring images. He seeks to move people and encourages them to get out and experience what this big, beautiful world has to offer and to appreciate the time we have here on planet Earth. Stan has worked with numerous clients to help make their artistic visions a reality. Stan has been inspiring others through educational workshops and heart-felt presentations for years, helping to spark that fire for photography and the creative arts in others.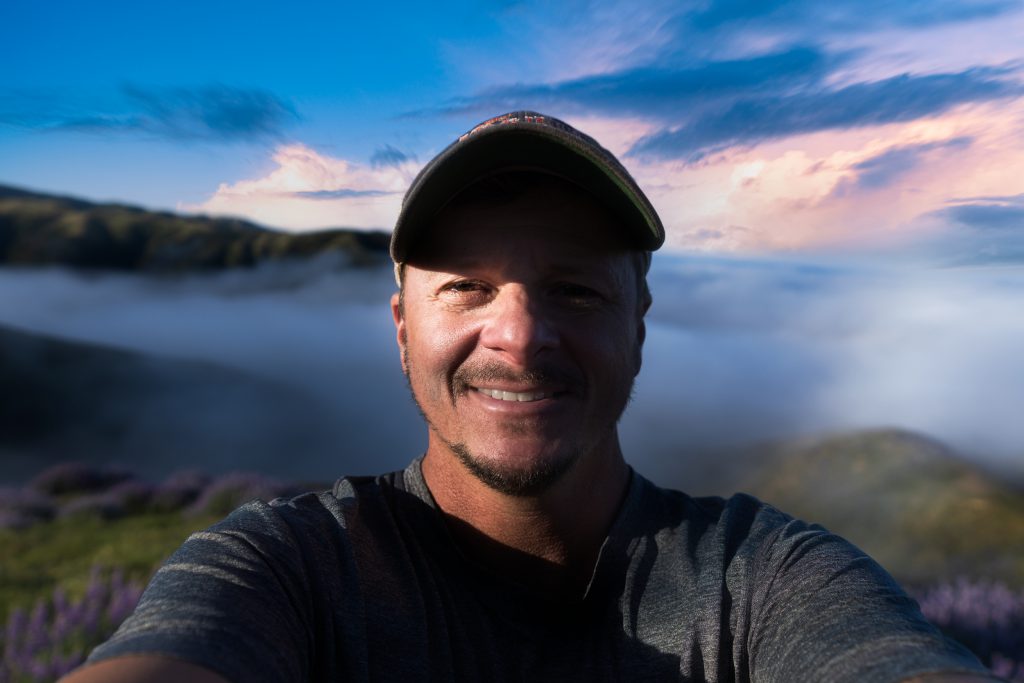 In accordance with state and local public health organizations, Samy's Photo School is following all COVID-19 related protocols. The class size for this event has been limited to further minimize the risks associated with COVID-19. Please do not attend this class if you are experiencing any symptoms related to COVID-19 including fever of 100.4 or higher, cough, shortness of breath, loss of sense of taste/smell, fatigue, diarrhea, muscle aches and headache. By Registering for this Workshop, you are agreeing to our Terms and Conditions. You will be asked to sign a waiver prior to the workshop. CLICK HERE TO VIEW OUR TERMS AND CONDITIONS.
Payment Policy: Minimum of 5 guests needed. Samy's Photo School reserves the right to cancel this event if fewer than 5 register.
Payment of the registration fee is required to reserve space on this trip.
Cancellation: Registration fees are not refundable if cancelling within 60 days of the workshop start date. There is a non-refundable deposit of $375 if canceled at latest 60 days prior to departure.
Samy's Photo School is not responsible for reimbursement of travel expenses in the event of cancellation. Please review the full terms and conditions.