McKenzie Deakins will teach you how to approach wedding photography during the COVID-19 pandemic.
COVID-19 has had a devastating effect on the wedding industry, but it's also turned a lot of traditional weddings into fun adventure elopements. McKenzie will share her missteps with you so that you can build your adventure elopement portfolio. She will go over contracts, pricing, what to wear and which Sigma lenses to carry.
All event attendees will receive an exclusive offer from Sigma to use at Samy's Camera.
Make sure to stay until the end of the workshop when we celebrate Samy's Camera's Anniversary with a chance to win prizes.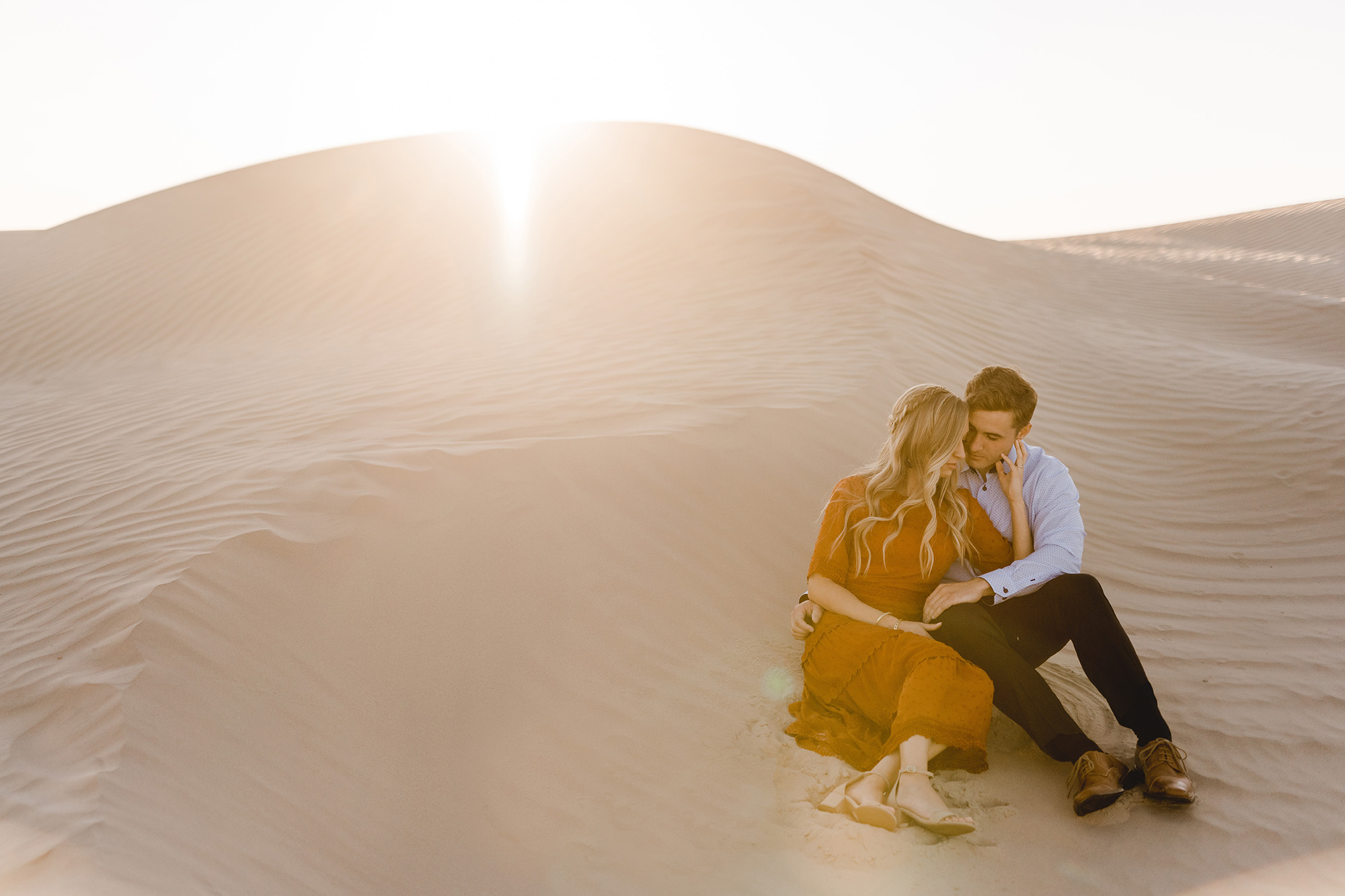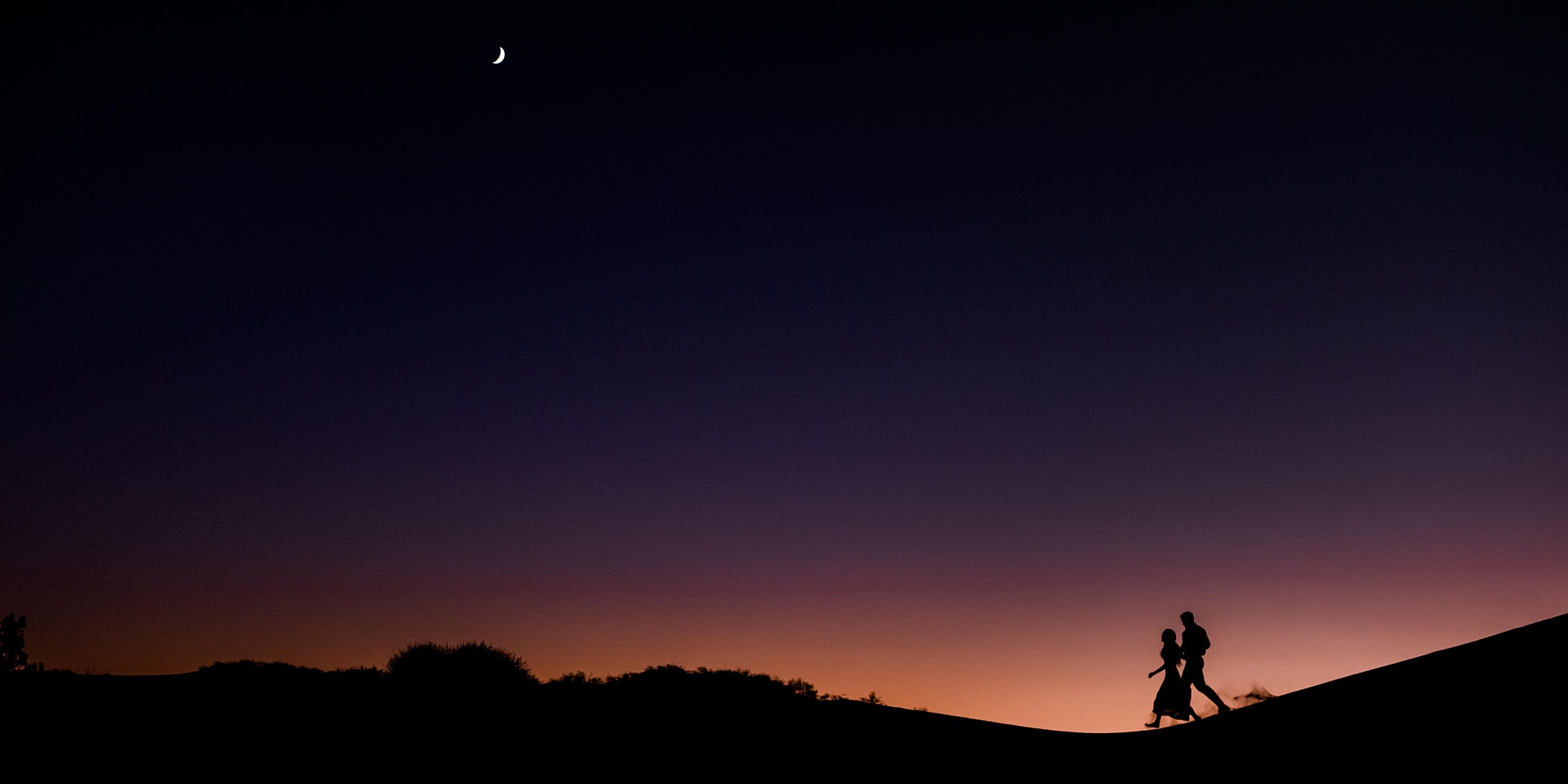 Instructor Bio:
McKenzie Deakins is an award-winning wedding photographer, mom of two, wife to one, living life on diet cola and a bundle of laughs. She has been featured in Bridal Guide, Martha Stewart Weddings, The Knot News, and her work has graced the cover of Utah Valley Bride six times. Sigma Ambassador, Nikon 100 photographer, and The Knot Wedding Pro Educator for 2020.